The technology behind virtual apartment tours has changed the game.
When it comes to finding the perfect apartment, the decision to sign a lease is not one to be taken lightly. After all, a prospective renter's choice of living space can greatly influence their daily life and overall well-being.
Tours, in general, play a huge role in the decision-making process. According to Rent. data from earlier in 2023, 89 percent of prospects require a walkthrough — in-person or virtual — before they sign a lease. And here in the late-pandemic world, virtual apartment tours have become an invaluable tool in the hunt for the ideal home. In this article, we'll explore everything you need to know about virtual tours and why they play a pivotal role in the leasing process.
The Rise of Virtual Apartment Tours
Virtual apartment tours have surged in popularity, especially in recent times when the world faced unprecedented challenges, such as the COVID-19 pandemic. These tours have emerged as a convenient and safe way for prospective renters to explore potential homes without the need for physical visits. However, their importance goes beyond just a response to external factors.
Instead of spending countless hours traveling between apartment buildings, today's renter can now access a plethora of options from the comfort of their couch. All they need is an internet connection and a device, and they're ready to embark on a virtual journey to their future home.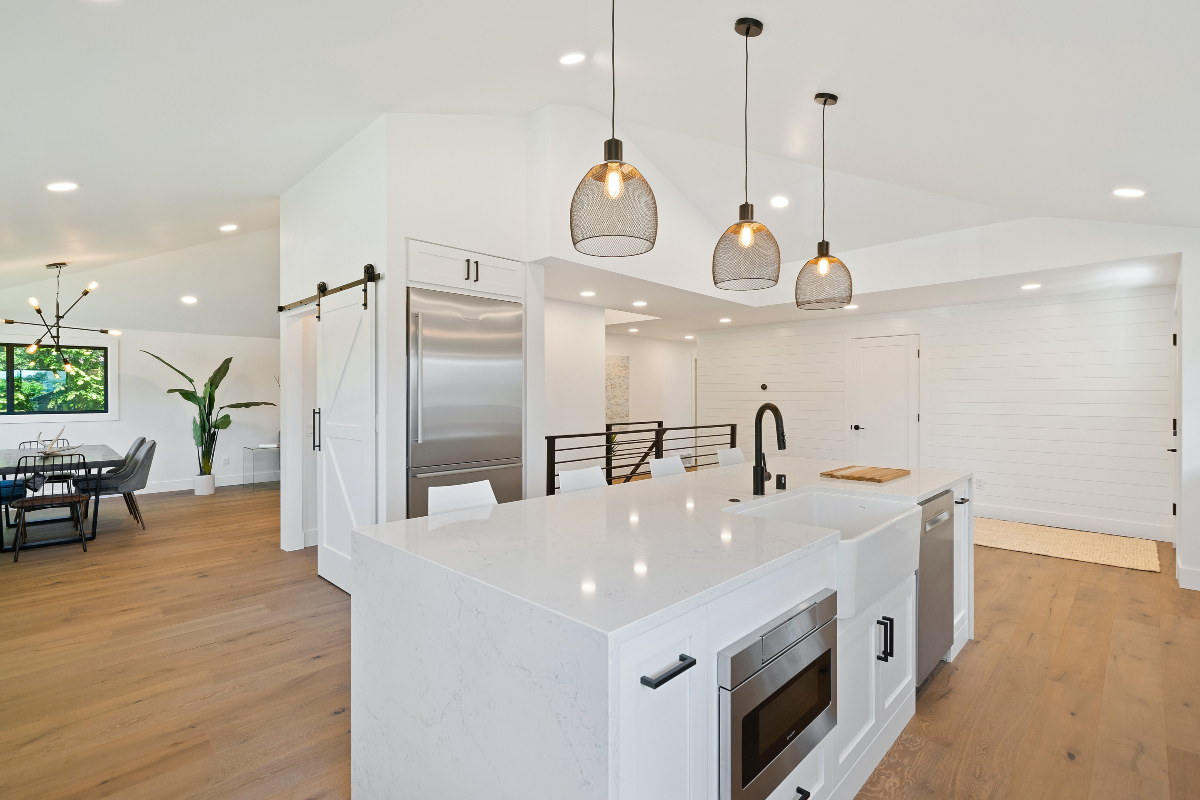 Virtual vs. In-Person Tours
It's not uncommon for renters to conduct virtual tours before scheduling an in-person visit. This approach has its merits, as it allows them to narrow down their choices quickly and efficiently. Here's why many individuals prefer this two-step process.
Initial Screening
A virtual apartment tour serves as an initial screening process. The prospective tenant can get a feel for the layout, aesthetics and overall condition of the apartment without leaving their current location. This saves both time and effort, eliminating unsuitable options from their list.
Safety and Flexibility
In times when health and safety are paramount, virtual tours offer a level of comfort and flexibility. They reduce the need for unnecessary in-person interactions and allow renters to explore potential apartments at their own pace, without any worries about transmittable illnesses.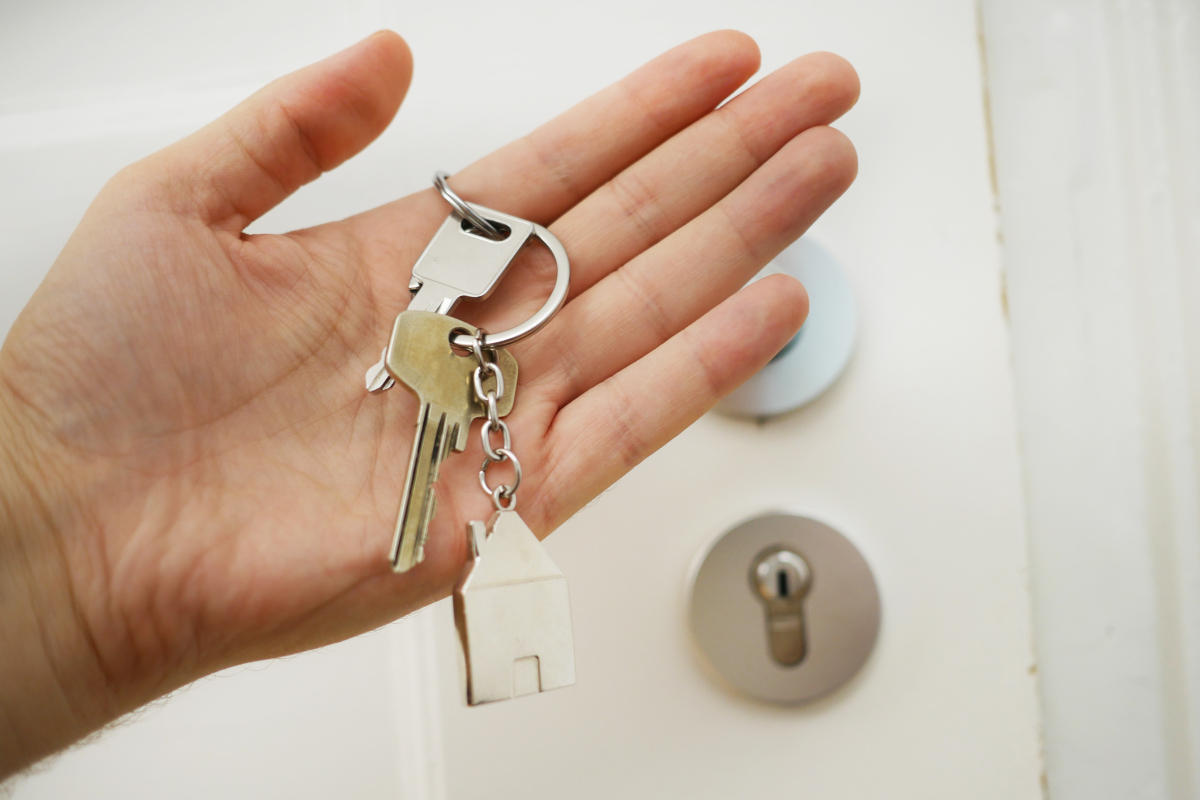 How RentMarketplace. is changing the virtual apartment-hunting realm
RentMarketplace., designed to provide a renter-centric search experience on leading platforms like Rent.com, ApartmentGuide.com, Rentals.com, Redfin, underscores the paramount importance of virtual tours in today's apartment-hunting landscape.
In an era where convenience and efficiency are key, prospective renters increasingly seek comprehensive, immersive experiences to make informed decisions about their next home. Our solution seamlessly integrates virtual tours, allowing potential tenants to explore properties from the comfort of their own homes. This integration not only streamlines the search process but also offers a deeper level of engagement and transparency.
By enabling renters to virtually walk through properties, evaluate their suitability, schedule in-person tours if they so wish — and, most importantly, envision themselves living there, we empower them to make confident choices while also saving valuable time for both renters and property managers. In this way, RentMarketplace. harnesses the potential of virtual tours, making the process more accessible and user-friendly than ever before.
No Longer "Sight Unseen"
One important aspect of the decision-making process when leasing an apartment is the desire to immerse oneself in a specific unit and neighborhood. It's essential for renters to get a genuine feel for the space before committing to a lease. While they may not get an in-person look, they can sign confidently without feeling as though they're making the commitment to a "sight-unseen" lease.
The Power of Visualization
Virtual tours empower renters to visualize their lives in a particular apartment. When you're touring a space virtually, you can mentally arrange your furniture, imagine your daily routines and assess whether the space aligns with your lifestyle and needs. This level of visualization is hard to achieve through photos or descriptions alone, thus amplifying the need for virtual tours.
Neighborhood Exploration
Beyond the four walls of a prospective apartment, the neighborhood plays a significant role in the renter's quality of life. RentMarketplace., which features Google Aerial View, assists virtual tours in showcasing glimpses of the surrounding area, allowing prospects to explore nearby parks, shopping centers and public transportation options. Understanding a potential new community is just as vital as evaluating the apartment itself.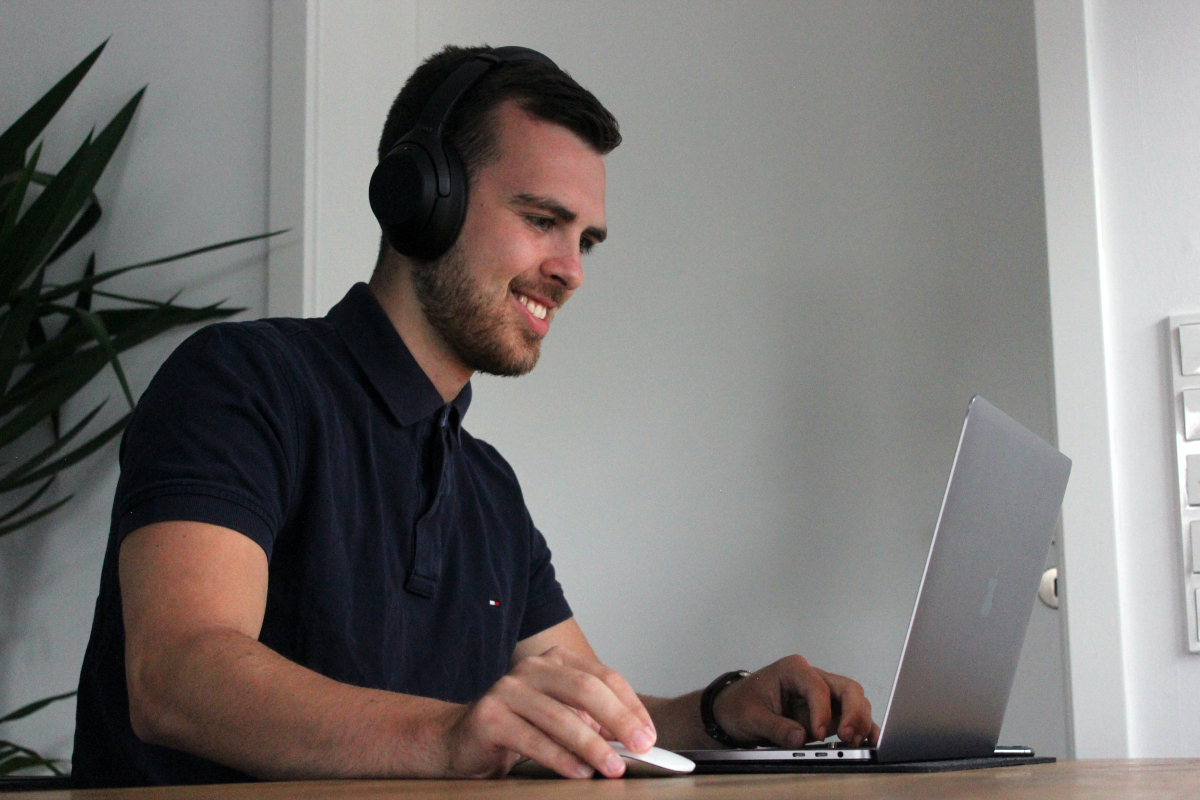 Making the Informed Decision
Virtual apartment tours have revolutionized how renters search for their next place to call home. These tours provide unparalleled convenience, help streamline the apartment selection process and allow for immersive experiences that are crucial in making a smart decision.
Whether they choose to start with a virtual tour or incorporate it into their in-person visits, the power of this technology is undeniable. Find your next renter today with the help of RentMarketplace.!